Empowering high schoolers through the pandemic
Partnerd with K-12 administrators for this UX case study and proposed a sample solution for more engaged learning.
UX case study
Design thinking | Figma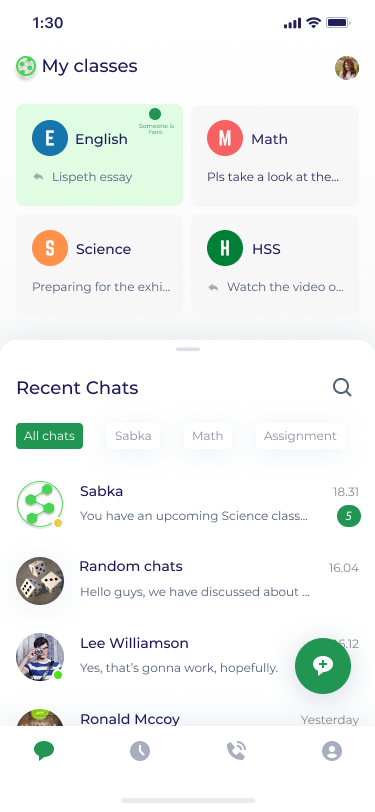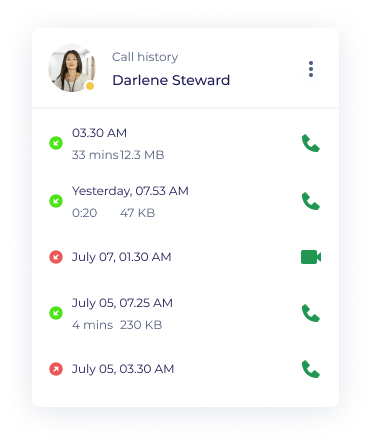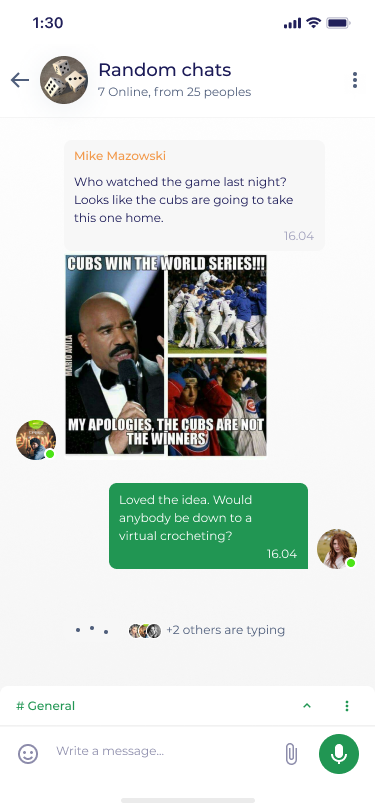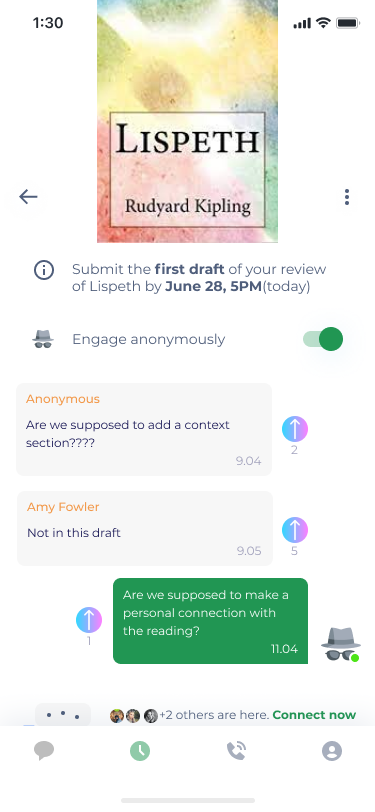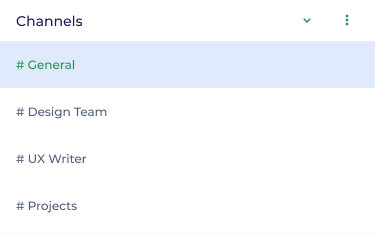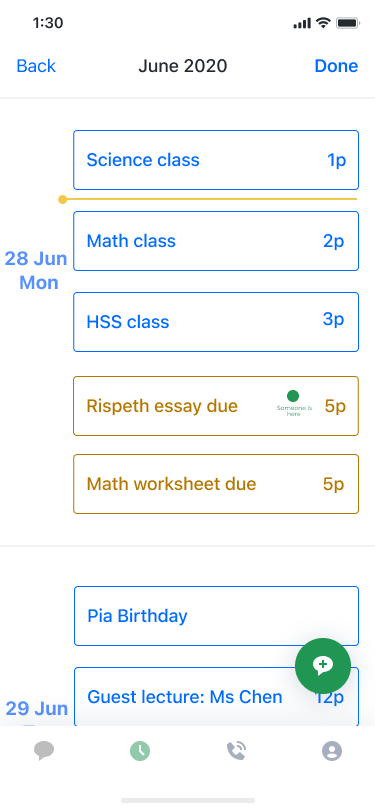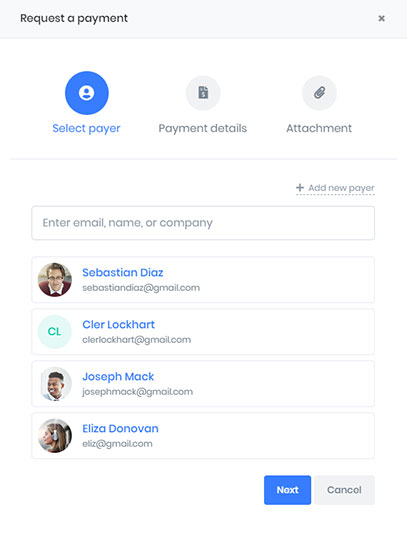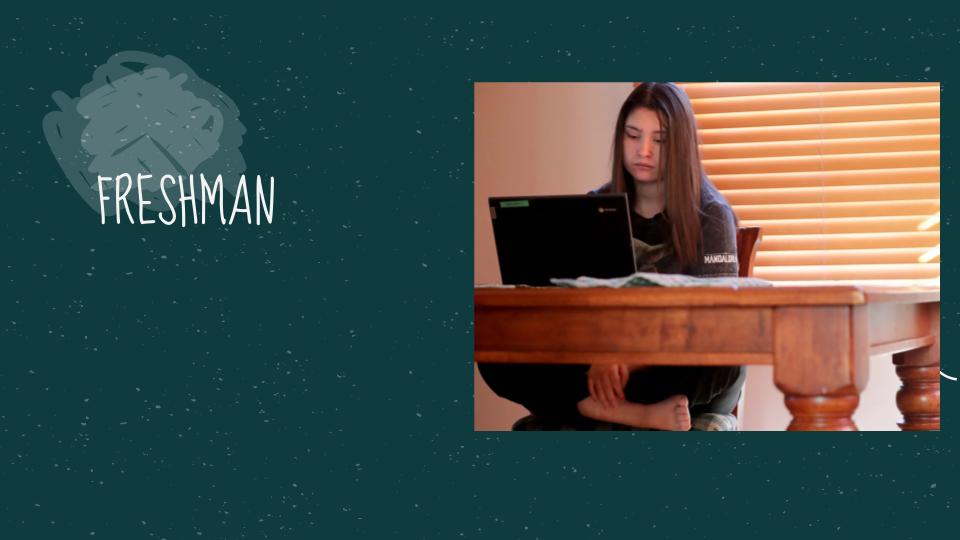 Ruby Rodriguez, a 14 year old, freshman at St. Anthony High School, in Milwaukee. She doesn't know what her classmates look like, because nobody ever turns on their camera. Virtual learning might be keeping Ruby, and her family safer during the covid 19 pandemic. But it has made it exponentially harder for her to stay motivated and learn. Her online classes are lecture-heavy, repetitive and devoid of student conversation. Her grades have dropped from A's and B's to D's and F's. She stays up too late. She sleeps a lot. She misses her friends.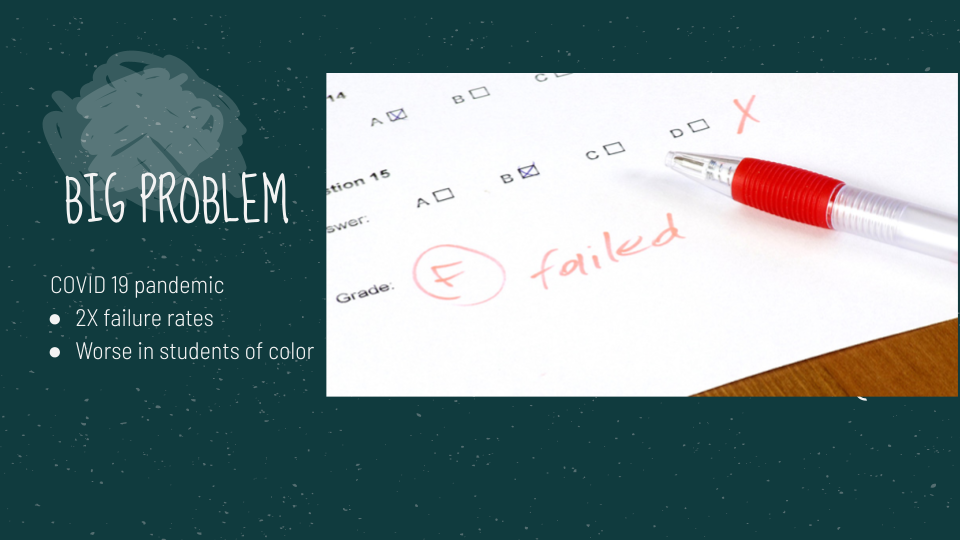 Ruby's story is not isolated. Students all over the US are falling behind. Millions of students attending school virtually this year, are floundering academically, socially and emotionally. In fact, school failure rates are twice the normal rate, and the numbers are scarieir for students of color, and other minorities.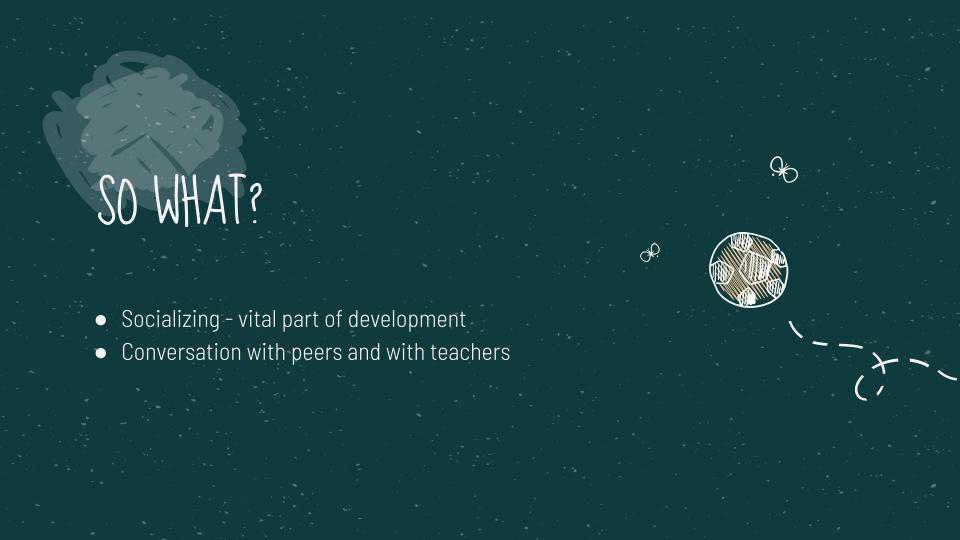 While we cannot help with every struggle related to the pandemic, we could re-imagine virtual learning.It is established that socializing, making friends, asking teachers for help are all vital parts of education specially during the formative years. Because of the virtual nature of remote learning, there is a disconnect that students face with the school material, and their peers. So what can we do to help? We have the numbers so I wanted to hear from the stakeholders themselves.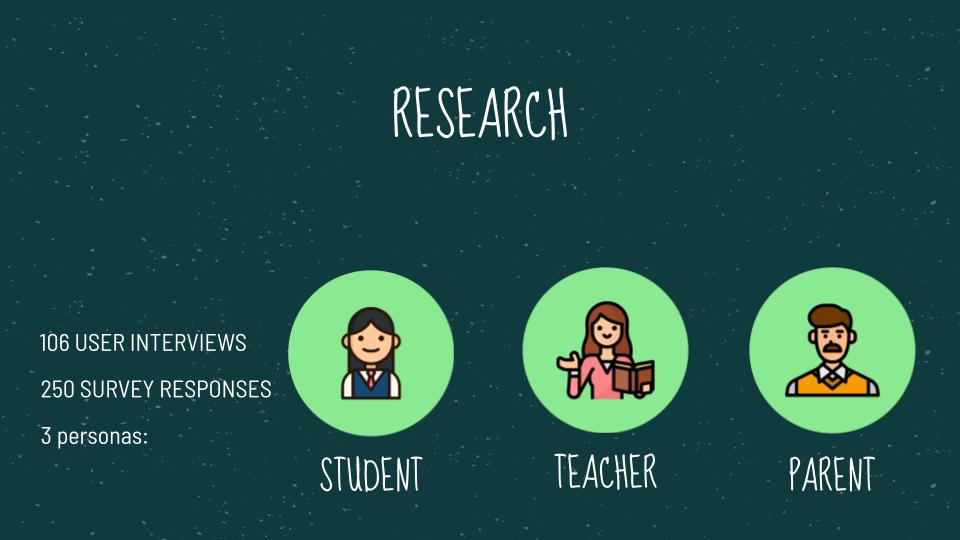 I conducted over a hundred user interview split amongst Students, teachers and Parents, with students being the primary stakeholders.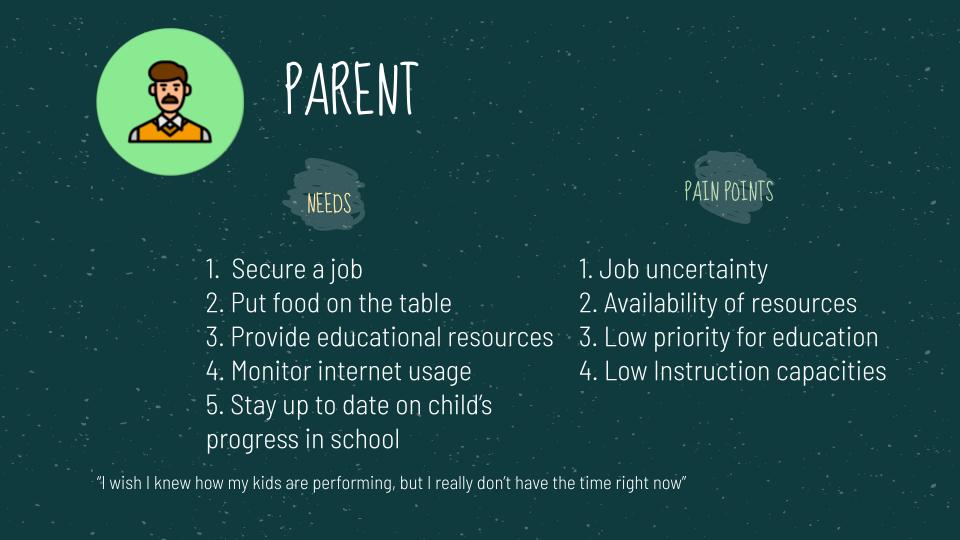 The pandemic has been a difficult time for parents. they have to worry about finding or keeping their job, and while they care a lot about the growth of their children, the education bit just takes a back seat.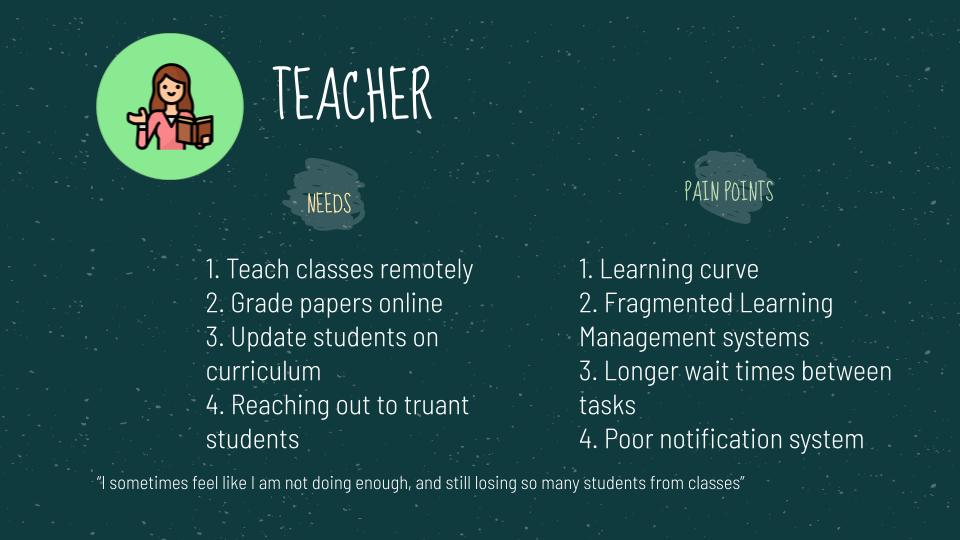 Teachers are scrambling. The emotional and technical overload has been overwhleming. Teachers care about their student's success but time and money is limited.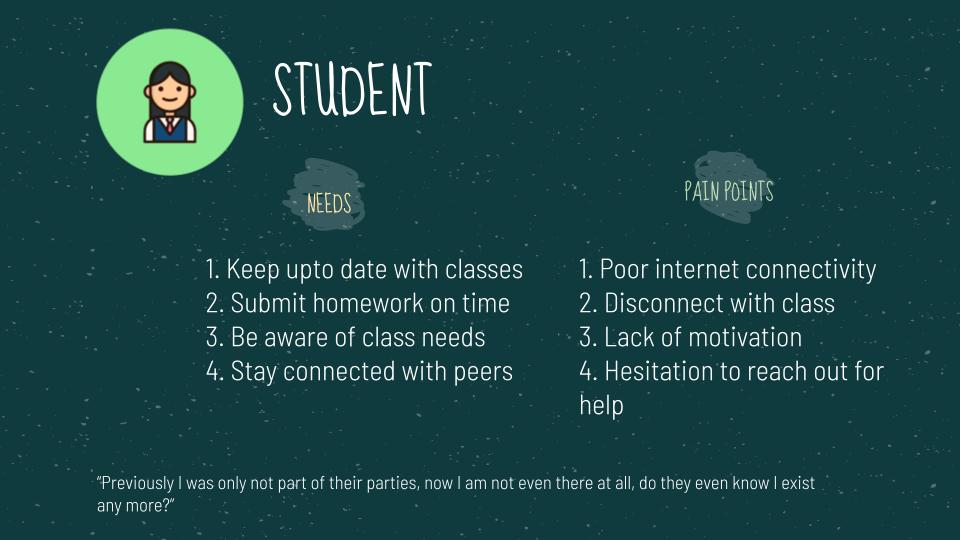 And our primary stakeholder: the student, is unmotivated, hesitant to ask for help, and hasn't been able to make new friends, thus affecting their mental and academic health.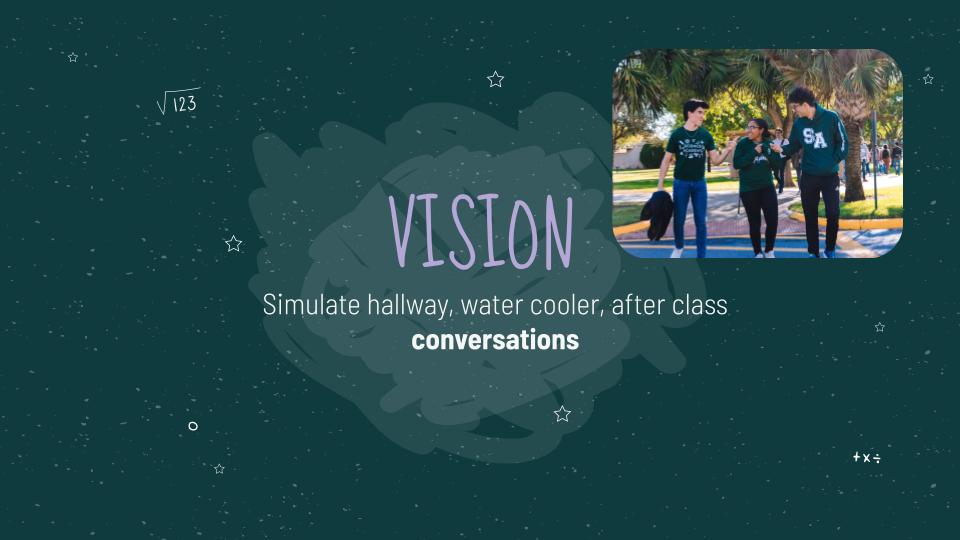 Take a moment to think about how school friendships, collaboration and team spirit starts. It usually starts with school work or common interests and then builds beyond it. My vision is to simulate hallway, water cooler, and after class conversations in remote learning. I want to provide students with opportunities to connect over school work, and re-inclulcate an open flow of conversation.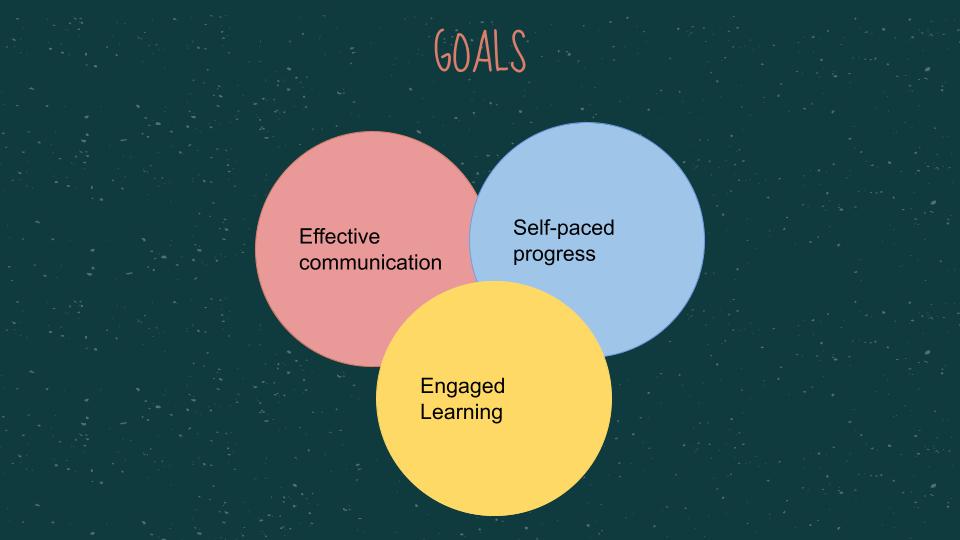 I chose to target these goals to address some of the problems: Efcetive communication, self-paced progress and engaged learning.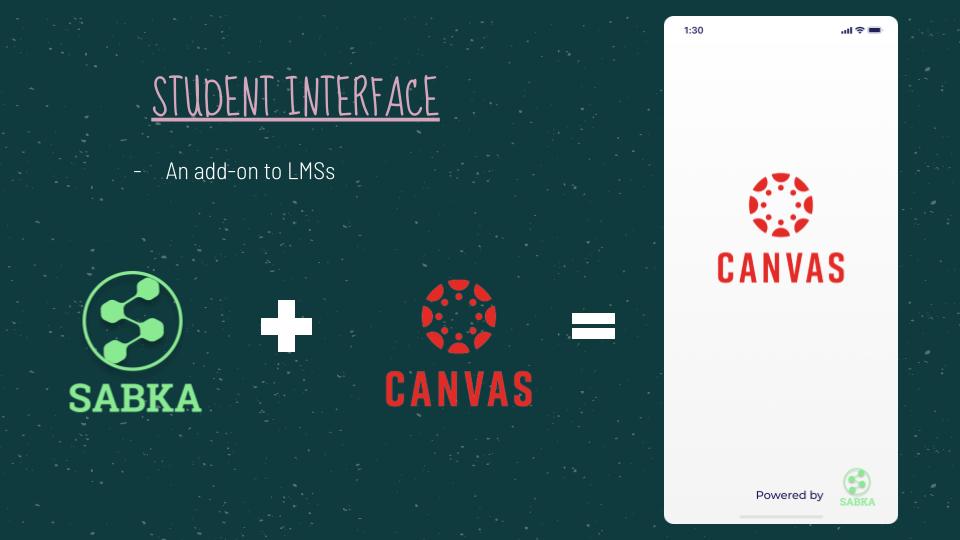 Sabka is a Software Development Kit, that works alongside traditional learning management systems like Google Classroom and Canvas, to make remote learning an engaging process.