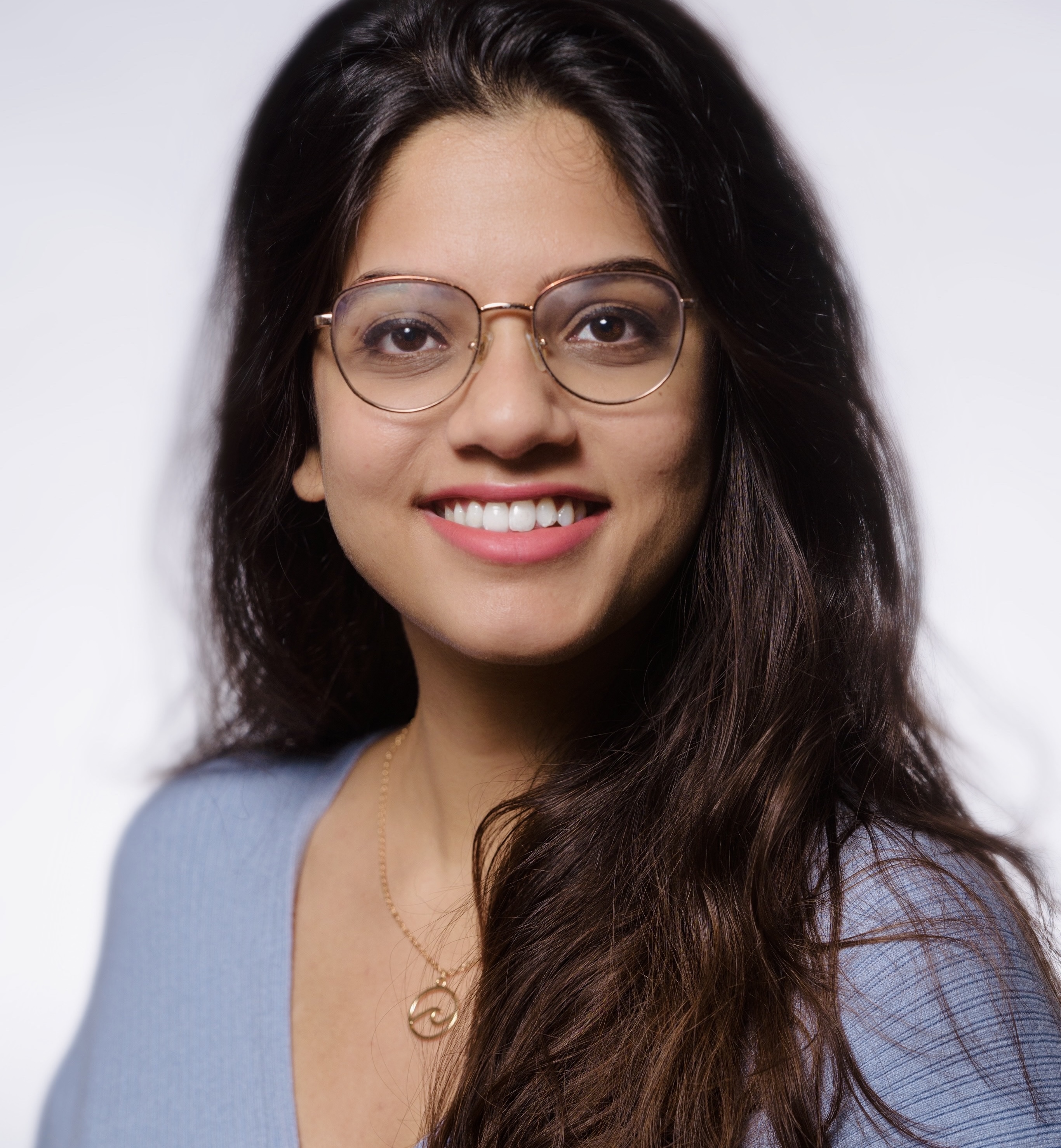 I bring order to chaos.
I am a data based product designer. As a multipotentialite, I currently wear these hats:
My expertise is resolving issues due to
Legacy systems
Acquisitions
Goal reorganization
Product philosophy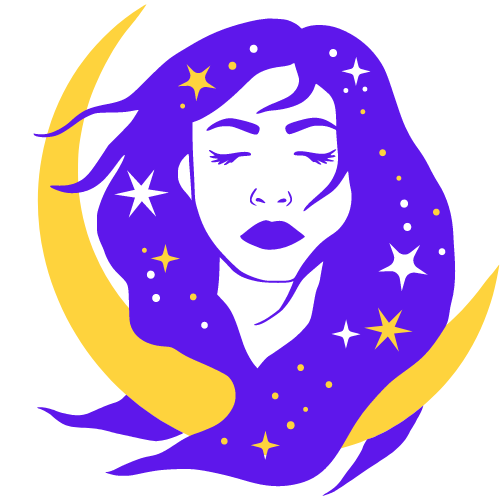 Dream first
I prefer to write down my press release even before formalizing a product requirement document.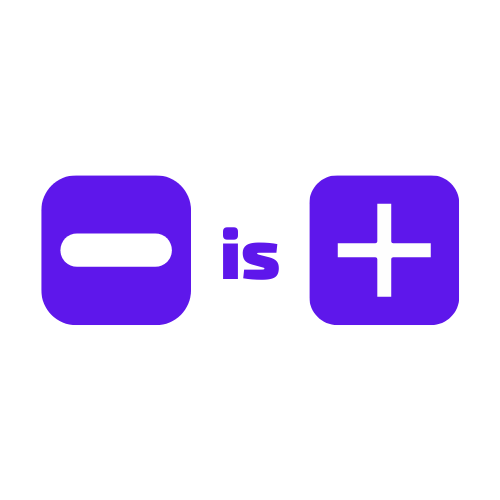 Reduce work
People don't like labor, so more than aiming to please, I aim to reduce work for users.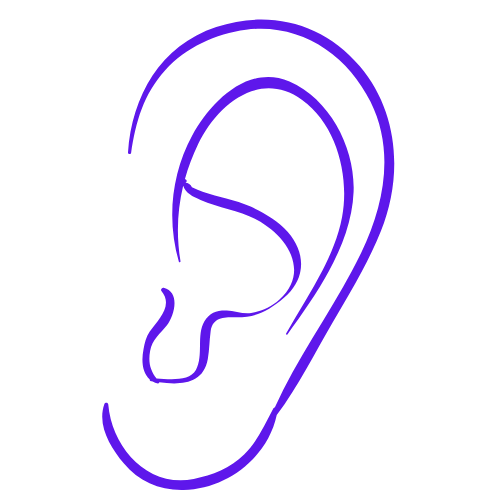 Feedback is a gift
Actively collect feedback, and listen to users from every channel possible.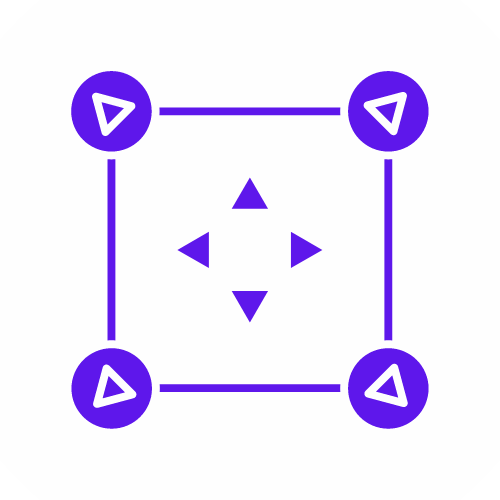 Ambiguity is opportunity
It may seem uncomfortable, but ambiguity is birthing ground for innovation and brlliance.
Business -> Design mental model