Hi, My name is Deepti, which means "light✨"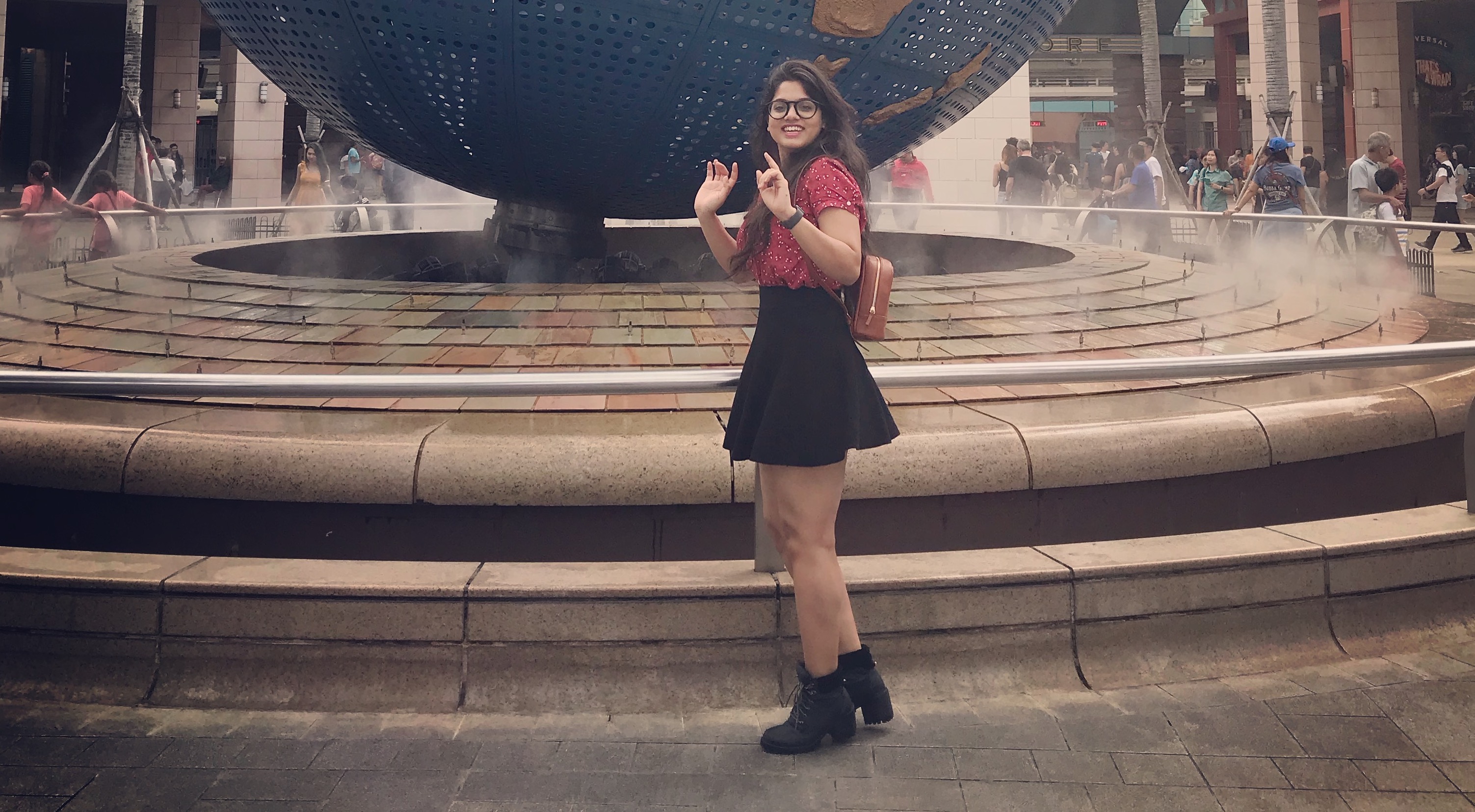 Now that you are here, let me tell you my story. I grew up with the dream of building something, something that can be help widely. Starting to build basic websites early on gave me a taste of that power. So, I thought building software could be my calling. After majoring in computer science, I joined a small startup as one of the first software developers. I built an iOS app used by over 4M users. I independently developed various product horizontals and the SDK for third parties. The app soon got acquired by Amazon.
While that exit was successful, the team was wonderful and the app was powerful, here was the kicker: 4M wasn't nearly as many people as we'd hoped it be loved by. So I started on my quest in finding the problems of the world way before solving them with products and solutions. I quickly fell in love with conducting interviews, listening more intently, helping people articulate their needs and running some successful (and many failed) potential solutions.
I have always known that access to opportunities is often lopsided, and I find it to be my personal mission to solve it one step at a time. Of late, my favorite sectors to explore are education, finance, and accessibility. Wanna chat? Hit me up at deeptipandey111@gmail.com.