TripAdvisor Usability Test
Travelers across the globe use TripAdvisor to browse reviews and opinions of millions of accommodations, restaurants, experiences, airlines and cruises. Whether planning or on a trip, travelers use TripAdvisor to compare prices on hotels, flights and cruises, book popular tours and attractions, and reserve tables at restaurants. In this project, I take a deep dive into the usability of Tripadvisor as the platform it publicly strives to be. I talked with friends, and strangers in the university halls to learn to conduct usability test to learn about their perception based on their prior experience with Tripadvisor and with a few tasks at hand.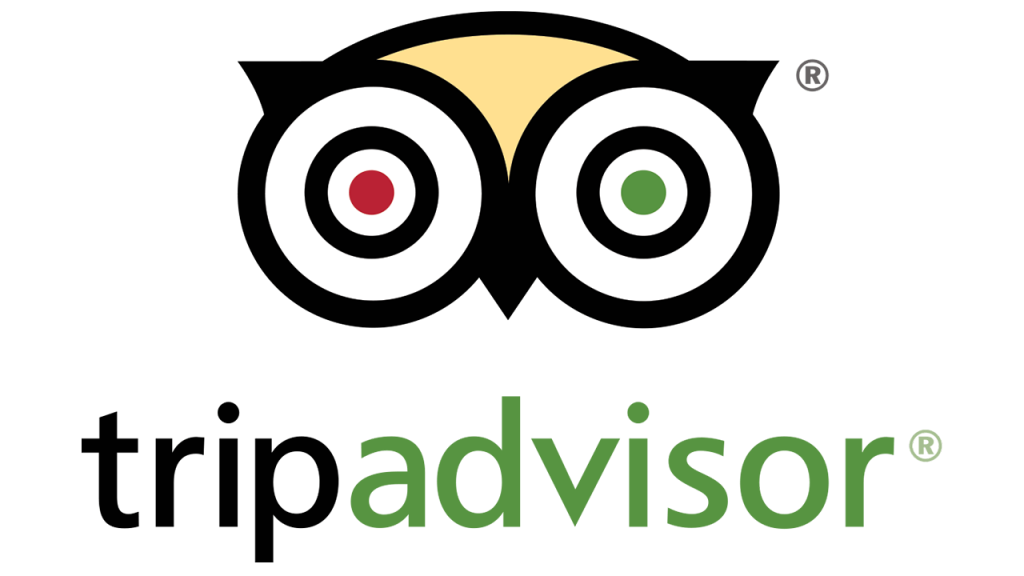 Research Objective
The objective of this research exercise is to plan a trip for spring break since it is a common time for most students to catch a break, it is important to plan a trip for the break to have a good time. Through this exercise, I am trying to learn about the advantages and challenges of using TripActions for users to plan their trips.
Participants
I interacted with twenty five students from the University of Michigan. These students are from varied disciplines enrolled in undergraduate, graduate and PhD programs of the College of Engineering, School of Music and Medical School. They are aged 19 to 25, come from varied socio-economic backgrounds and have access and the skills to use basic devices such as Laptops and Mobile phones.
Methods
During this test, I informed the users of the following:
You've been invited to help me understand which parts of the product work for you and which are confusing.
Even though I am calling this activity a usability test, you're not being tested. The product is. There's nothing you can do wrong. It's not your fault if you can't get something to work, and you won't hurt anyone's feelings if you say something bad about the product.
It's really important that you speak all of your thoughts aloud.
I'll stay in the same room and quietly take notes, but you should ignore me. Just focus on describing what you're doing.
I asked my users to perform the following tasks:
Filter through vacation destinations.
Choose top things to do at the destination.
Estimate the financial budget that this trip will take.
Results
The website is visually appealing and most of the information is furnished with pictures and videos, which led my users to let out some "Wow"s, but there were a few spots for improvement and that is what I would like to discuss in this section.
Starting on TripAdvisor to seek destinations was challenging for most of my users. While TripAdvisor has a section "Featured Destinations" on the left, they only feature Istanbul, Paris and Sydney on a right hand size in a vertical panel, which were not feasible for all of my user base because none of these are in the United States and my users would have preferred destinations within the country.

Interestingly, I observed that when users were interested in a few destinations or experiences, they would copy the URL and store it elsewhere for their future reconsideration. Only one out of 5 users utilised the ❤️ feature on some of the locations. While he did notice the ❤️ feature, he was frustrated that he couldn't ❤️ every item on the website and still had to manually store the items he was interested in. While navigating through destinations was easy, going back to seen ideas was not. This was critical because most of my user base would have liked to go on a trip with friends or family and would like their input too, but revisiting and sharing a collection to choose from is not directly feasible from TripAdvisor.

When it came to estimating a budget, I noticed that users did not rely on the values displayed on TripActions to say "I am positive that there are hidden costs and I would rather call and ask each agency" before they can find a reliable budget. This indicated a lack of trust in the product in spite of the fact that prices are mentioned very clearly and the use of asterisks does imply transparency, they are somehow not wholesome for the users to make their financial plans for their vacation.
Recommendations
Based on these observations, I would recommend that the TripAdvisor team makes the following changes to their website:
Make featured destinations more varied and give options to the user to filter from, such as national/ international or beach/ mountains, adventurous/ relaxing.
Make the ❤️ feature more prominent so users can "Add to Cart their ideas in mind while planning their trips and make it easier to share with the people they are planning the vacation with.
Find a way to instill trust amongst users so they can believe that TripAdvisor is a platform. This could be through the use of testimonials from past users or providing feedback on how much past users have found variance from the values that TripActions displays.
Personal Accomplishment
When I submitted this project to my instructional team for SI 622: Needs Assessment and Usability Evaluation, I recieved appreciation for exemplar usability test and the team requested me to share my test with the rest of the class during lecture. It was a moment for me because of how much thought and effort went into this project. Chime in to find out more!